Welcome to Aidyn, a design-driven consulting firm delivering top web experiences in UK.
Vision without action is a dream,
action with vision makes a positive difference.
Say hi, hi@aidyn.co.uk
What We Do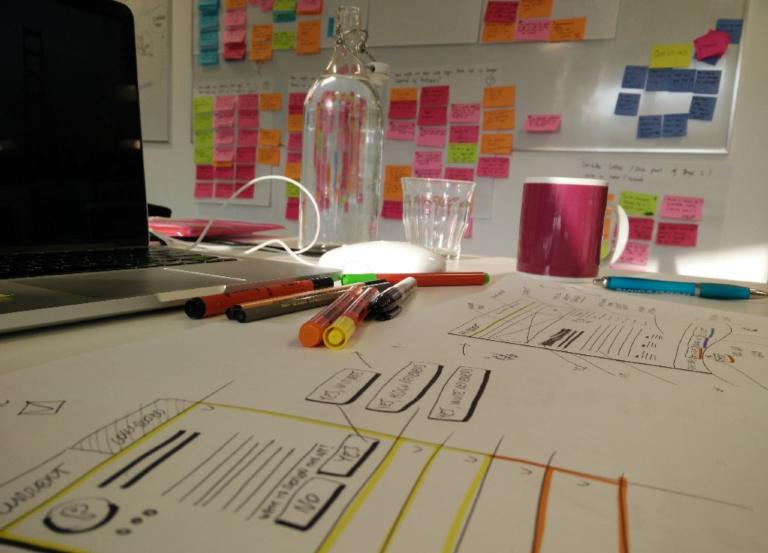 We are ani integrated software boutique that drive projects from the user research phase throughout the UX Design and the Front-end development. We work client-side as part of your team and have also dedicated front-end engineer to add to your team.

We cover the most recent tech-stacks: ruby on rails, angular JS, REACT, HTML5, CSS3, Javascript, Node.js, MongoDB, Heroku, AWS, etc. and we work in pure Agile/Scrum/Kanban.

Let's have a chat hi@aidyn.co.uk
The Team
Experienced and international product team focusing on, Product Innovation (Gabriel), UX design (Nick), Full-stack development (Stefano), Account management (Alex).
Contact Us
Our team is always happy to chat about new projects. We are versatile and adopt the following revenue models: pay per project, pay per remote freelancer revenue sharing.
Say hi hi@aidyn.co.uk